Get the ultimate in comfort and clarity.
The solution's closer than you think. Whether you're concerned about excessive heat, increased privacy, UV protection, a faded interior, glare or security, we have a window film to enhance the comfort and appearance of your vehicle.
Stay Cool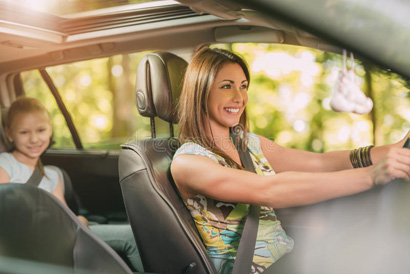 Help block heat-producing infrared rays to increase your driving comfort.
Block UV Rays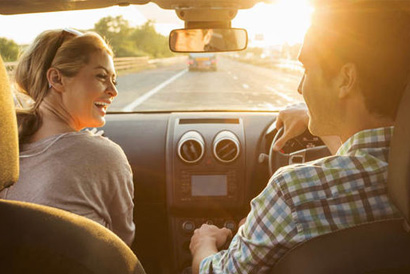 Block up to 99% of harmful UV rays to help protect yourself, your passengers and your car's interior.
Increases Privacy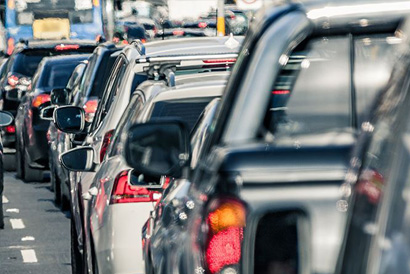 Block up to 95% of visible light into vehicles, and increase the occupants privacy.
Add Security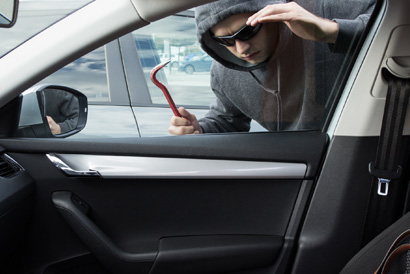 Increase the amount of time and effort it takes to enter your vehicle.
Enjoy Added Style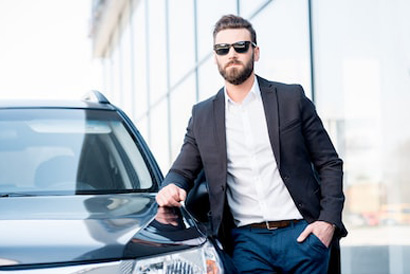 From light to dark, there's a tint to complement the look of your vehicle.
See Clearly and Safely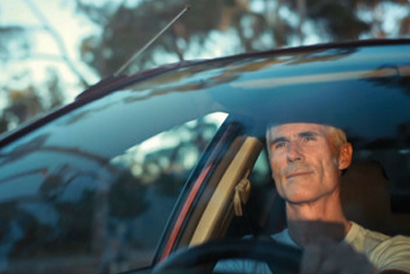 Reduce glare from blinding sunlight so you can see better and concentrate more on driving.
Why choose to have window film installed:
DECREASE HEAT
Today window film is extremely efficient at controlling the effects of solar energy.
Window film can provide up to 78% as compared to untreated glass
REDUCE FADING
Window films block 99% of harmful UV rays, providing a barrier of protection while reducing heat.
Minimise fading and protect your asset.
SAFETY
Accidents, vandalism and environmental effects can instantly become a hazard.
Window film can become a " Safety Net" by holding shattered glass together.